Random Photos of my Random Gratitude.
What are you Grateful for?
Share and Care with the #TWEETSGIVING crowd!!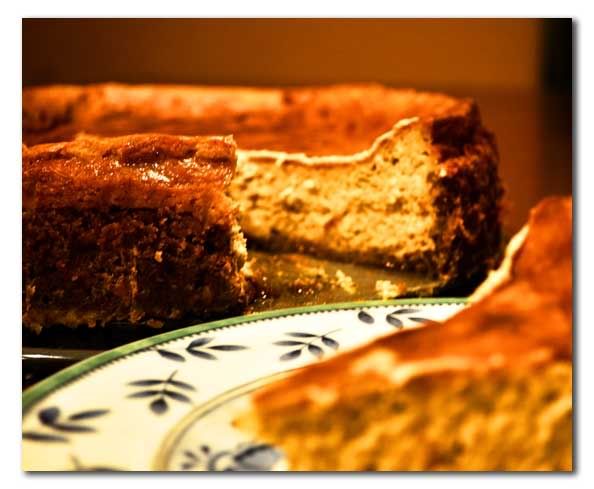 Pumpkin Cheesecake courtesy of
CandHSugar
...
Oh my freaking yummy...
minus the bourbon and the topping... oh well!


Learning how to use the Aperture setting on my camera.
I LOVE this crap!


I kid you not. She created this whole outfit for 'Pilgrim Day'.
By HERself. She amazes me everyday with her creativity.
When she asked me if we had any 'pilgrim' stuff.. I was all,
"Um no? Sorry sweetie?" —she showed me huh?!


And the 12yrold's birthday cake. An

iPod

of course.
We thought about making a book, but this seemed WAY easier!

Come play #Tweetsgiving with me today and tomorrow! Tweet your 'tude, flickr tag it, facebook it. Whatever!! Learn more at http://tweetsgiving.org.




This post was created as part of a global groundswell of gratitude called TweetsGiving. The celebration, created by US nonprofit Epic Change, is an experiment in social innovation that seeks to change the world through the power of gratitude. I hope you'll visit the TweetsGiving site to learn more, and to bring your grateful heart to the party by sharing your gratitude, and giving in honor of that for which you're most thankful.

To view the group wire:

http://epicchange.org/groups/bloggers/wire/

To view the group home:

http://epicchange.org/groups/bloggers/

To view JohnHaydon-12for12K's profile page:

http://epicchange.org/members/johnhaydon/